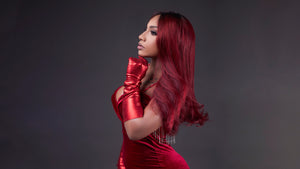 WELCOME TO BREEY HAIR EXTENSIONS
Your store of 100% natural wigs and extensions made especially for you!

Contact us directly by DM or through Instagram
LUXURY COLLECTION
✨BREEY HAIR EXTENSIONS ✨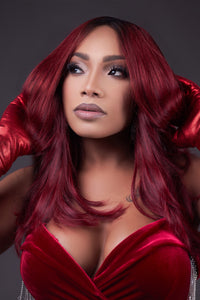 BREEY HAIR EXTENSIONS
Hair extensions are part of every girl's outfit, being an excellent choice especially if you want to lengthen your hair or give it volume.
Our 100% natural hair extensions are an excellent choice when it comes to wearing extensions.
At Breey Hair Extensions we have high quality hair that is full, soft and silky.
We care that each of our customers is satisfied with the purchase.
Try our extensions and you will notice the difference!
Breey Hair Extensions
Take a look to all our products!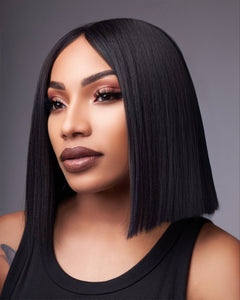 If you are looking for good quality, tangle and frizz free hair extensions, you are on the right page!

Our hair extensions are 100% natural and of superior premium quality so that you can enjoy a full mane, soft at the ends and, at the same time, silky for a long time.

Both our wigs and our pigtails are all made to measure and always thinking of each of our clients in order to please the most demanding.
Deje que los clientes hablen por nosotros
LAS MEJORES EXTENSIONES
Las mejores extensiones del mercado y lo mejor de todo lo amable y eficiente que es la chica, te saca de dudas sin apuros ni problemas y para cada cliente se toma su tiempo, a veces le he pegado su cuernito pero vuelvo donde ella porque es la mejor en calidad y precio.
Extensiones de clip "Quita y Pon"
Cuantos gramos ahí en estas?? Gracias un saludo
Extensiones Rubias 613
Recomendado
Producto con un tacto excelente, cuando recibes el producto destaca por su buena calidad y el brillo del color de las extensiones, me encanta!! 100% recomendado, compraré de nuevo seguro!
Extensiones de pelo onduladas 100% natural